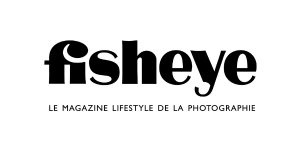 Le magazine photo qui parle de société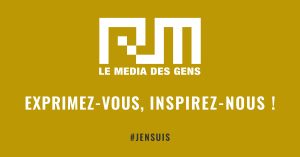 LE MÉDIA DES GENS
Retrouvez des secrets de prises de vue avec
L'instant photographique de Julien BDC.
Association crée en 2012 dans le but de promouvoir la culture alternative dans le domaine du street art, du son et de la mode.

Discover and share the best in contemporary photography.
For almost 10 years, LensCulture has become one of the most authoritative resources for contemporary photography. They look for exciting work from every continent, and from diverse points of view: documentary, fine art, nature, photojournalism, activism, street photography, sports, fashion, poetic, personal, abstract and human.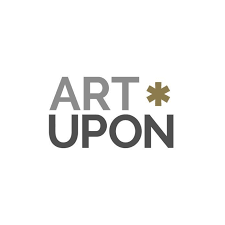 Painting, photography, illustration, collage, short film, music video.